Website design is the first weapon of attracting web traffic to your website!! It is seemingly inappropriate and negative business tactics to lose your business due to a poor website design. At Infouna Technologies, we help you gain business with a focused, interactive and futuristic web design.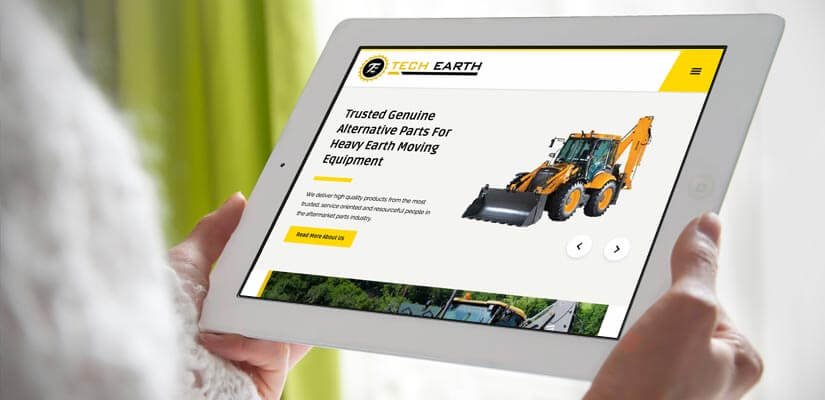 Infouna, being a professional and well-established web design company operating from the industrious region of South India, an epicenter of IT services, strives to give your business a rich and elegant look with high quotients that will definitely bring measurable addition to the web traffic on your business pages. Your every service and product offering will bear an enhanced outlook leading to rich dividends and swelled output with the kind of web design we offer to our customers. Our long experience of working in this domain put us in a position where we can differentiate a web design and a lucrative web design. Our each and every step taken from the conceptualization to the final delivery of the project is executed with a vision to attract potential visitors and generate business for our mutual growth and prosperity.
If we go by the popular saying that "First impression is the last impression" then website design assumes utmost significance because this is the means that lays the foundation of a long-lasting business relationship with your prospective clients. A website with exotic design penetrates the mind of customer and generates various ways of customer relations with high success ratio. So this is the entry gate for your business opportunities that might be rejected and missed out with a poor and unappealing website design. The futuristic and alluring web designs have been the great source of increased traffic to your website. Moreover, innovative tools of internet marketing and search engine optimization (SEO) also suggest highly captivating web designs accommodating the summary and essence of your services through content, images and graphics.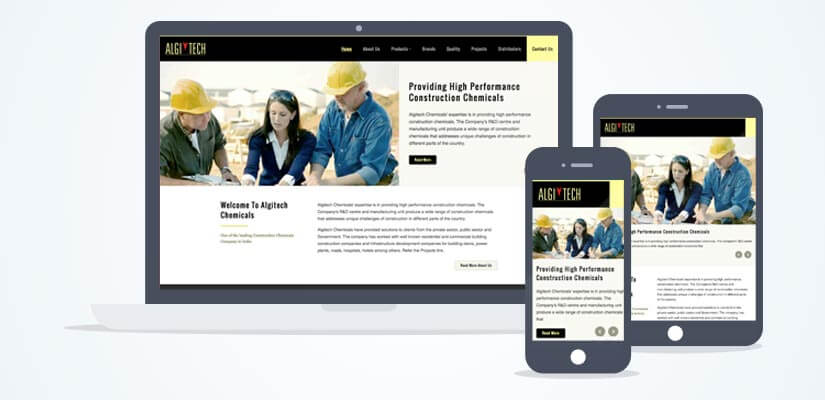 With wide and long experience in web designing and successful execution of hundreds of projects we stand tall with our quality commitment, timely disposal and affordable services. With our years long presence in this domain, today we boast our highly experienced team of programmers, web designers and IT professionals. Our project management and quality control team has been an ideal to be followed with it flawless and impeccable service offerings. Every project of web designing is taken care of by a distinct project head who looks after the project from the conceptualization to the final delivery. At every crucial stage, our designers and programmers seek your suggestion and invite your feedback so that we can bring the best website design that can represent your company to stand it out from the crowd.
At Infouna, we adopt the innovative technologies and trends for website designing. Our well-acknowledged resource using latest tools and technologies (Photoshop, Coraldraw, Flash, Dreamweaver, Swishmax) bring the most favorable results for you. Our web designing packages are best in the industry and we claim to suit your budget with increased flexibility and customer satisfaction. Our services are tailor-made for small and medium sized businesses to help them emerge with flying colors.
Our designing team possesses an outstanding approach of designing your website to support SEO requirements that finally help you weather out the challenging terrains of search engine results and leading your business to a wider platform.